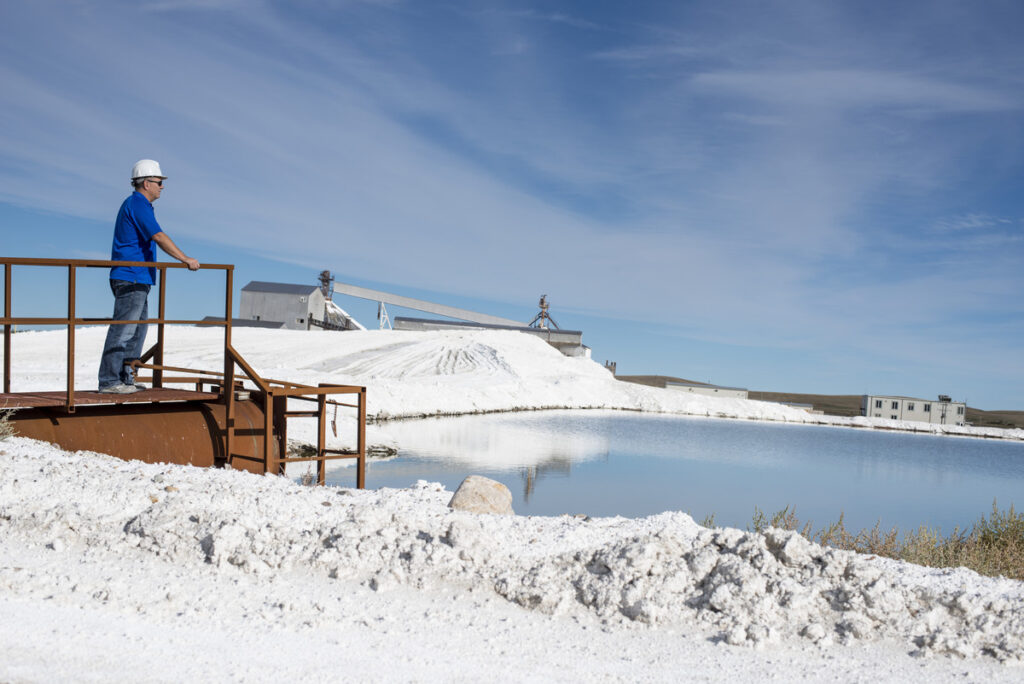 From our central geographic location in Chaplin, Saskatchewan, we can quickly ship our world-class product to you by highway, rail or through our company-controlled transload distribution facilities throughout North America.
When it comes to your business's product needs, we like to provide you with options. Saskatchewan Mining and Minerals can sell and transport product in bulk by truck or rail, in tote bags or in 50-pound bags. Custom packaging is also available on request.
Let us know what you need and we would be happy to assist.
Sales, Marketing & Logistics Inquiries
Saskatchewan Mining and Minerals has product available at the following points, strategically located throughout Canada and the United States. Our North American logistical and distribution network provides reliable, efficient, and timely delivery specifically designed to meet our customers quality requirements.