Platinum Club Member of Canada's Best Managed Companies
Saskatchewan Mining and Minerals is continually recognized as one of Canada's Best Managed Companies and earned the Platinum Club Member distinction for the eighth consecutive year in 2023.
The prestigious list of Canada's Best Managed Companies is published annually by Deloitte and is Canada's leading business awards program, recognizing excellence in private Canadian-owned companies. Each year, hundreds of entrepreneurial companies undergo a rigorous application process, but only the best are awarded with this esteemed designation. To qualify for Deloitte's list, companies must show leadership in several key areas, including purpose and strategy, culture and commitment, capabilities and innovation, and governance and financials.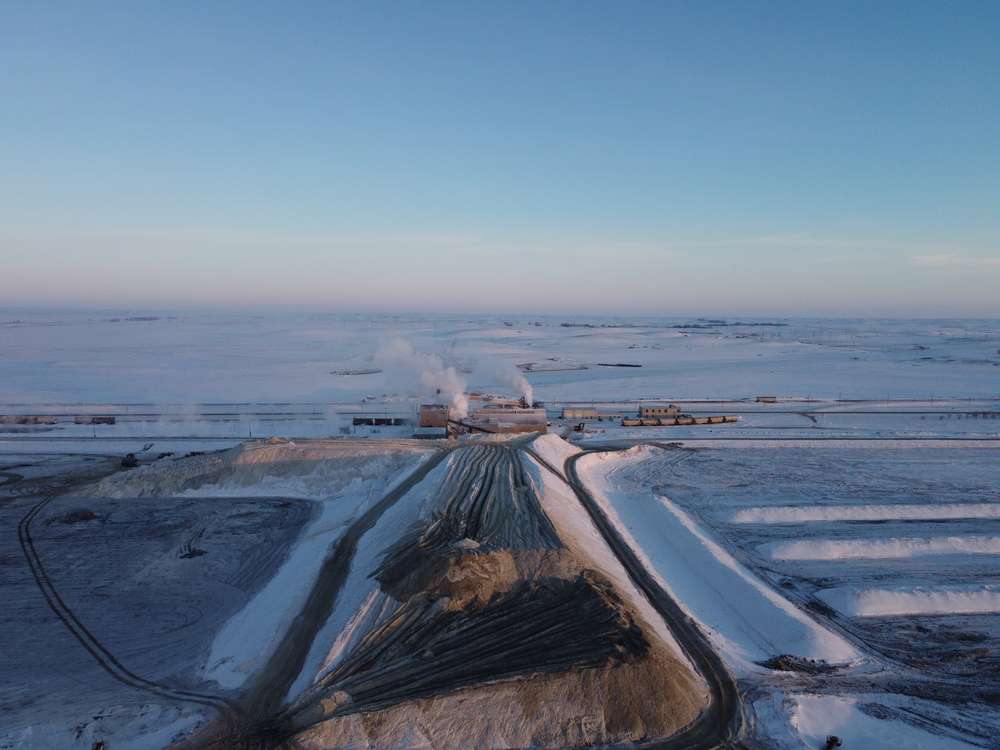 Saskatchewan Mining and Minerals was first named one of Canada's Best Managed Companies in 2009. After four consecutive years of recognition on the list, our status was elevated to the Gold Standard distinction. We retained that honour until 2015 when we earned our way to Platinum Club Member status.
Platinum membership is exclusive to Canada's leading organizations that have been recognized as Best Managed companies for over seven years. Our standing is assessed annually, and the distinction is awarded again and again.
"We are truly proud to be named one of Canada's Best Managed Companies. This award speaks to the strength of our Saskatchewan Mining and Minerals family. From our plant in Chaplin, we're leading the market in production of the highest quality natural sodium sulphate. Our customers have come to expect excellence — in both our product and our service. This prestigious award honours the dedication, integrity and commitment of our entire team."
Rodney McCann, President and CEO
More than 20 years of ISO certification
SMMI was a trailblazer in the sodium sulphate industry. We've always understood the needs of our customers: we know they require a reliable, high-quality and consistent product along with excellent customer service.
Successfully pursuing ISO Certification ensures product consistency and means effective and rigorous work procedures are in place — necessary for us to achieve our goals, maintain quality assurance and always meet our clients' expectations. We're proud to say that 2018 marked SMMI's 20-year anniversary of ISO Certification.
ISO Certification requires re-registration audits every third year and surveillance audits every year. The audits are completed by an accredited third party. SMMI is currently registered to ISO 9001:2015.
In May of 2022, SMMI celebrated its 22nd year of ISO Certification.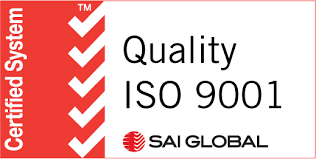 Annual scholarships at Chaplin School
SMMI believes in being part of the community and recognizes the power of giving back. In 1991, SMMI launched a scholarship program to support local students at both the Fox Valley School and the Chaplin School.
At first, the successful student received $500 per year, for a maximum of 4 years. In 2017, SMMI increased this scholarship amount to further aid those students, to $1,000 per year for a maximum of 4 years.
Since the launch of this program, SMMI provided scholarships in the amount of roughly $94,000. And we're thrilled to continue to support the leaders of tomorrow.
We are truly proud to be named one of Canada's Best Managed Companies. This award speaks to the strength of our Saskatchewan Minerals family. From our plant in Chaplin, we're leading the market in production of the highest quality natural sodium sulphate. Our customers have come to expect excellence — in both our product and our service. This prestigious award honours the dedication, integrity and commitment of our entire team.

– Rodney McCann, President and CEO