Sodium sulphate is our business. Sulphate of potash is our future.
We are an innovative, efficient, and environmentally responsible world leader in the production of sodium sulphate.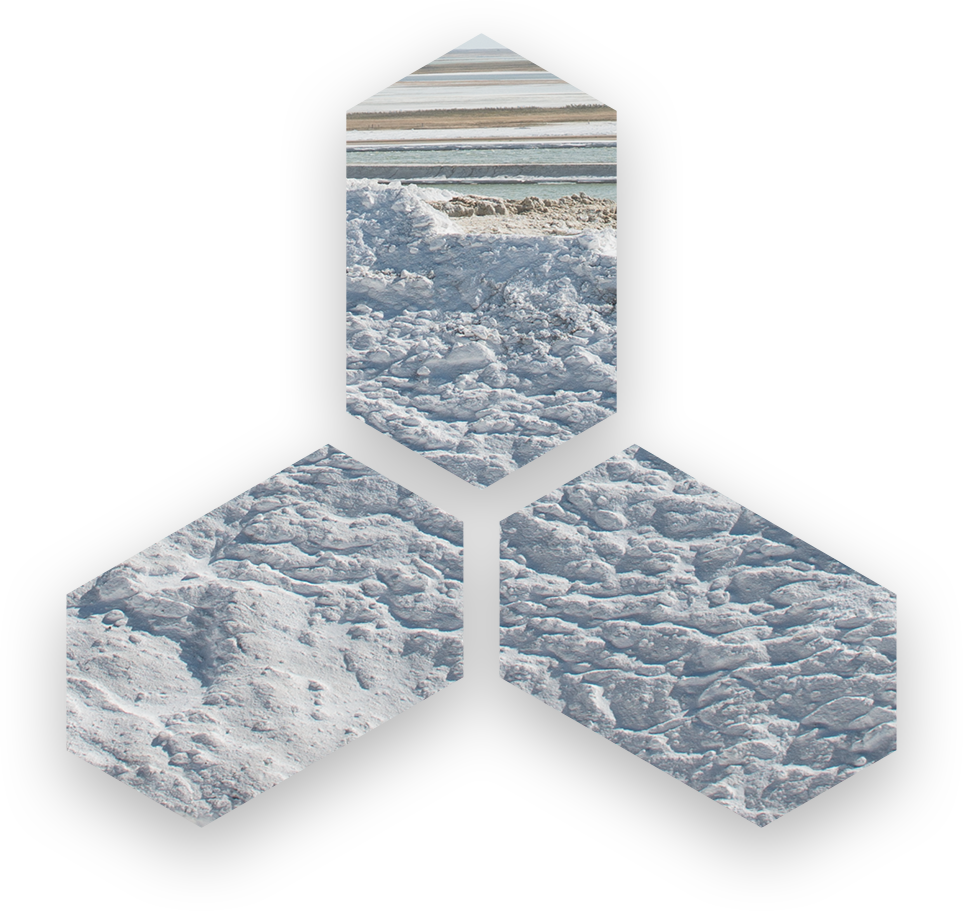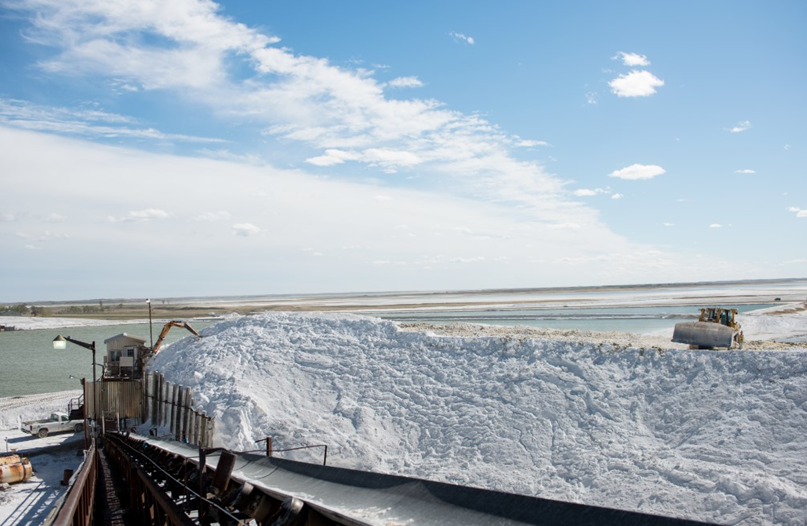 SMMI is pleased to announce its decision to continue supplying customers with sodium sulphate through to the end of 2023.  Global supply chain issues around critical components and specialized metallurgy originally caused delays to scheduled construction on the...
Discover More
No Results Found
The page you requested could not be found. Try refining your search, or use the navigation above to locate the post.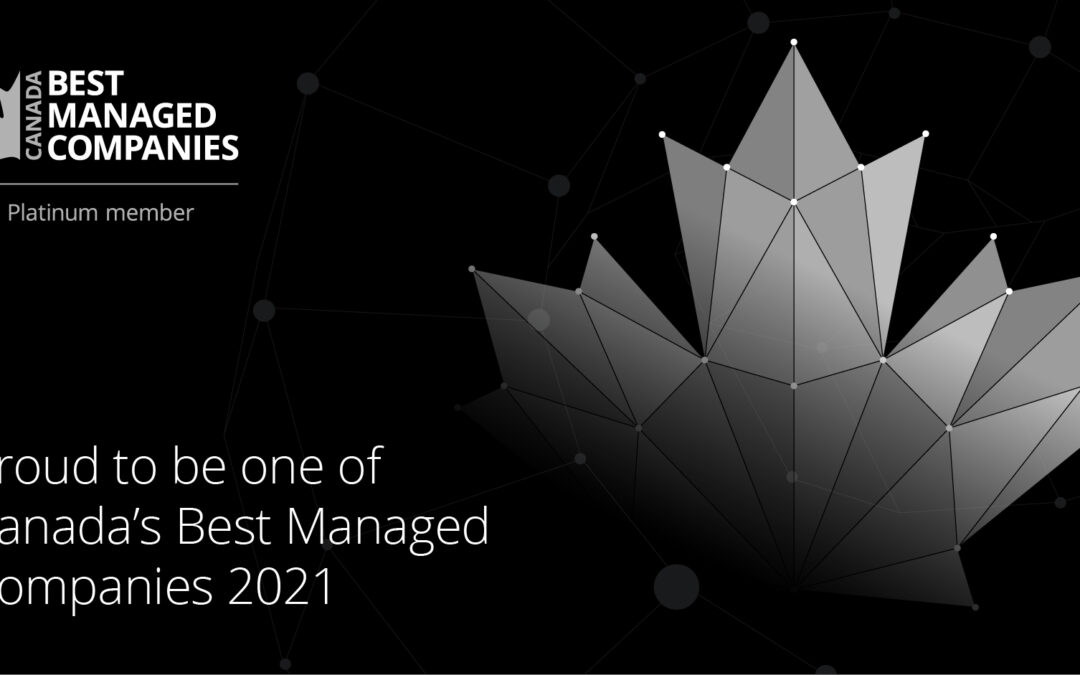 Saskatchewan Mining and Minerals Inc. has once again been recognized as one of Canada's Best Managed Companies and earned Platinum Club Member status for a seventh consecutive year in 2022. Deloitte publishes the list of Canada's Best Managed Companies annually and...
Discover More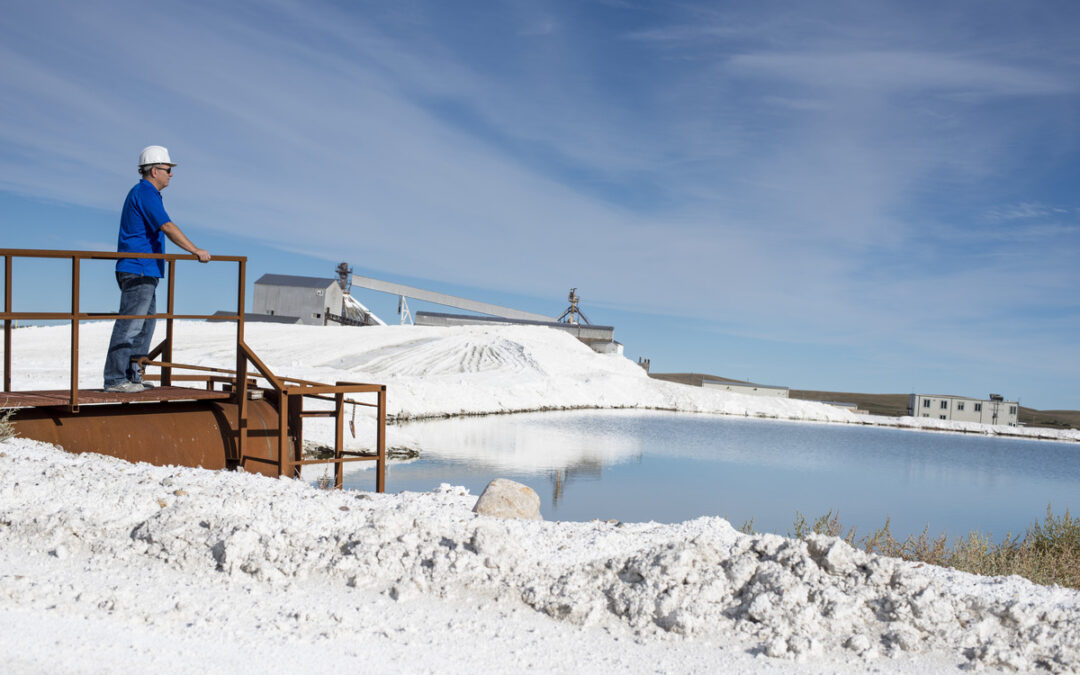 SMMI is expanding in an exciting, bold direction with construction on a sulphate of potash fertilizer production upgrade at its sodium sulphate plant in Chaplin, Saskatchewan. We are proud to announce construction on a $220 million sulphate of potash (SOP) fertilizer...
Discover More

Thousands of shorebirds stop every spring and fall along the shores of Chaplin Lake in southern Saskatchewan to nest and rest for the next leg of their migratory journey. Chaplin Lake is also home to Saskatchewan Mining and Minerals Inc. (SMMI) Chaplin plant, which...
Discover More
Since we acquired SMMI in 2005, we have operated as a private, family-owned company dedicated to environmental and corporate sustainability, committed to R&D, and always focused on the horizon.
We are proud to call mineral rich Saskatchewan, Canada home. The combination of our high quality natural sodium sulphate and our central location within Saskatchewan creates the perfect location for the production of high quality sodium sulphate and efficient product transportation. Over 80 domestic and international customers use Saskatchewan Mining and Minerals' sodium sulphate in detergents, pulp and paper, glass, starch, industrial enzymes, water treatment and livestock mineral feed.
Saskatchewan Mining and Minerals is dedicated to consistently producing high-quality sodium sulphate, always ensuring a minimum standard of 99% detergent quality product is maintained.
Our commitment
to quality.
Our commitment
to the environment.
Partner with us in our continued growth.